Die Casting
Our Die casting products are known for their excellent release and die protection, stable emulsion at high ratios, bright castings and no stain or buildup. With Quaker Houghton™ expertise and our die casting industry knowledge, together we can achieve; quality improvements, reduced cycle times and increased productivity, decreased tool and die costs, reduced process downtime, reduced waste costs and product consumption, improved environmental performance and total cost approach improving operational efficiencies.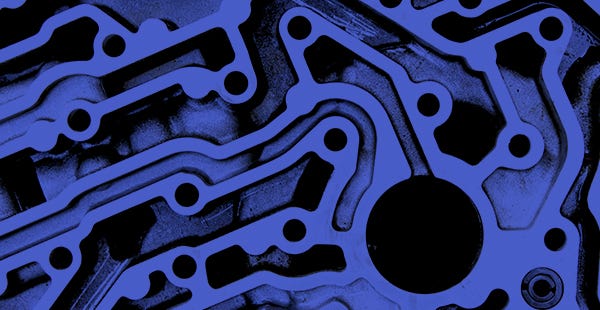 Our die lubricants are formulated specifically to improve your die casting processes. Our water-based dilutable DIE SLICK ® lubricants, with reactive Smart Polymer technology provide exceptional release and die protection characteristics whilst promoting excellent metal flow, reducing soldering and producing bright and clean castings optimized for post casting operations.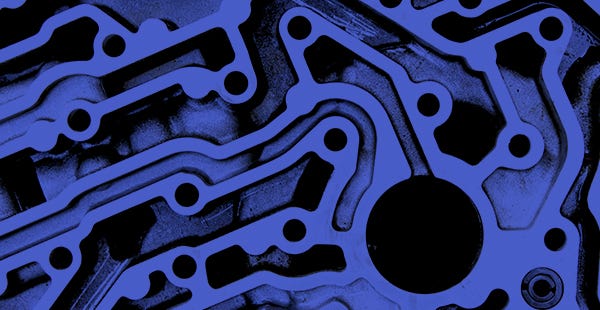 Ejector Pin Lube – Quaker Houghton Ejector Pin Lubricants are formulated to withstand gumming and carbonizing at extreme temperatures assuring continuous free movement of ejector pins and other sliding or moving parts of the die. These products do not promote corrosion or pitting and provide excellent lubrication and protection to improve the lifespan of your equipment and tooling.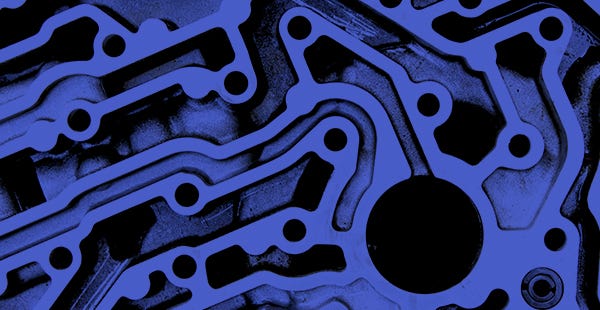 Solder Removal & Die Conditioning Wax - Quaker Houghton Solder Removal & Die Conditioning Waxes are soft, waxy compounds designed to remove solder build up from used dies and as a start-up conditioner for new dies. These products can improve die release without staining castings or producing excessive smoke.