Industrial Lubricants
Through continuous innovation in new product development , Quaker Houghton has expanded its range of specialty industrial lubricants that meets or exceeds several industry standards around the world.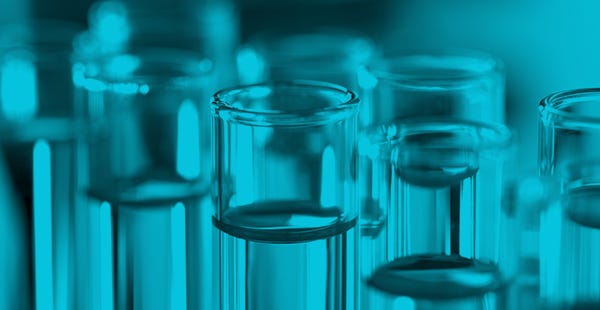 Quaker Houghton has every fluid you need to drive your forestry and sawmill applications to completed lumber. With a diverse portfolio of environmentally friendly options for an industry that is more eco conscious than ever, we can help you keep your operations moving while meeting your EHS demands.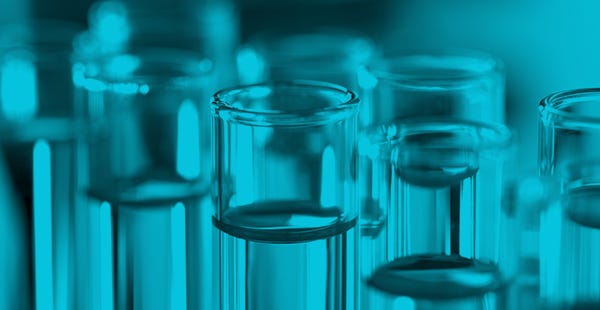 Quaker Houghton Slideway Oils are premium quality lubricants designed to be used on equipment way surfaces that are heavily loaded, require extreme machining precision, or involve slow-moving parts. Our Slideway Oils are versatile and are recommended for the lubrication of planes, grinders, milling machines, shapers, boring machines, jig borers, and many other types of machines.