Heat Treatment
Our comprehensive portfolio includes HOUGHTO-QUENCH® and cold quenching oils, martempering oils and aqueous quenchants to cover all of your operational needs. With Quaker Houghton expertise in quenching technology, together we can achieve; required metallurgical properties, minimization of distortion, greater efficiency and increased production and reduced total cost of ownership.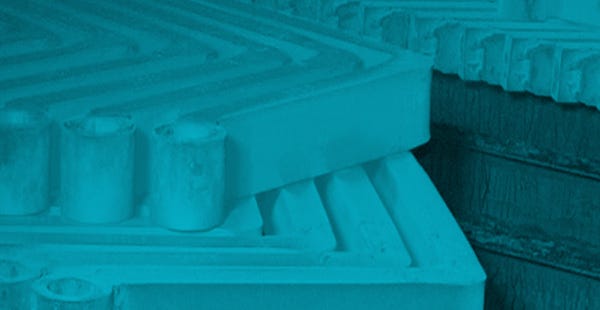 Quaker Houghton Water Based Quenchants are water soluble concentrates utilizing advanced polymer technology that provide flexibility of characteristics like quench speed depending on solution concentration. They improve operational safety by eliminating fire hazard and smoke fumes associated with mineral oil based quenchants. These products also eliminate the disadvantages of water quenching including steam pockets, uneven heat transfer, high residual stress and stress cracking, and surface corrosion.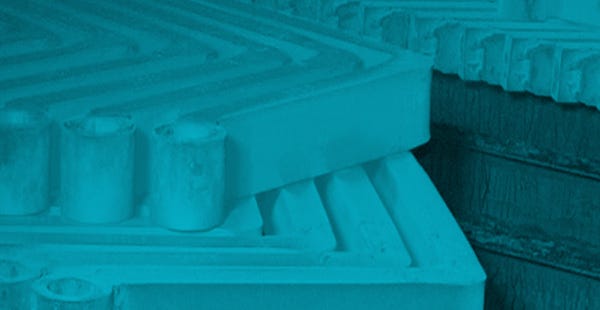 A variety of quenching products are available from Quaker Houghton that meet the demand of the majority of applications in the industry. No matter the process demands, our deep product portfolio and process expertise will be suit your operation. From normal to high speed quenching, and everything in between, our innovative lineup can get the job done.