Industrial & Manufacturing
Our industrial process fluids are specifically designed for critical precision machining operations, drawing and forming, cleaning, corrosion prevention, and many other applications for the manufacturing industry. For decades, our fluids and expertise have been assisting in the production of complex metal components, tools, machinery, industrial parts and consumer goods. Experts in Innovation: Household appliance and HVAC producers, Industrial Components, Specialty Industrial, Heat Treatment, Forestry, Construction, Metalworking Workshops, Die Casting Manufacturers
QUINTOLUBRIC®, COSMOLUBRIC®, HOUGHTO-SAFE® and HYDROLUBRIC® Fire Resistant and Conventional Hydraulic Fluids represent the industry standard for reliability, versatility and safety. Renowned for fire resistance, corrosion prevention and extended equipment life, the broad portfolio of Quaker Houghton hydraulic fluids offers innovative technology to improve hydraulic equipment performance and safety.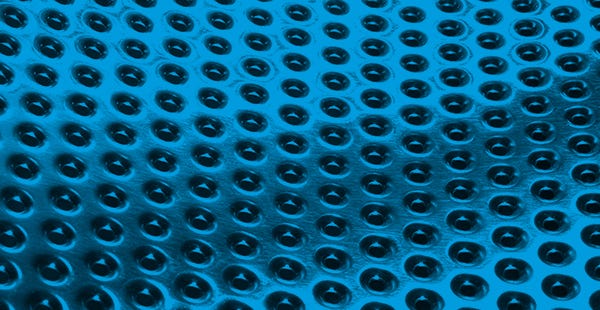 Developed for a variety of applications and surfaces, Quaker Houghton's Industrial Cleaners which include HOUGHTO-CLEAN®, QUAKERCLEAN® and QH EXOMAX®, help ensure your processes run smoothly. Available in liquid or powder form, these aqueous-based alkaline cleaners are used to remove soils from metal substrates normally found in the steel and metalworking industries and to clean ferrous & non-ferrous surfaces.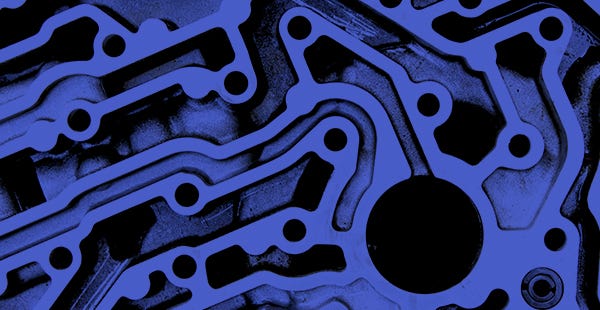 With a comprehensive product range and unrivalled process expertise and experience, Quaker Houghton provides the complete solution to improving your die casting performance. DIE SLICK® and PLUNGER SLICK® products offer a wide range of release agents to run your whole operation for Aluminum, Zinc and Magnesium die casting operations. These products are known for their excellent release and die protection, stable emulsion at high ratios, bright castings and no stain or buildup.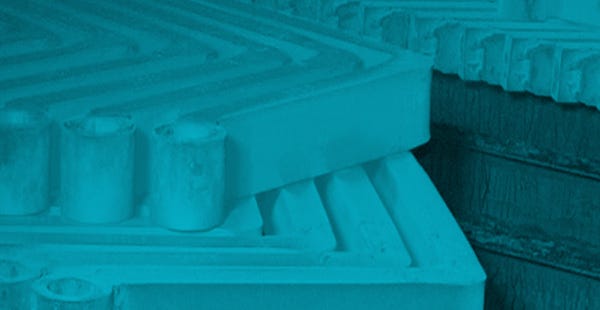 As the global leader in quenching technology, Quaker Houghton delivers superior industrial solutions for heat treatment processes. Our comprehensive portfolio includes HOUGHTO-QUENCH® and cold quenching oils, martempering oils and aqueous quenchants to cover all of your operational needs.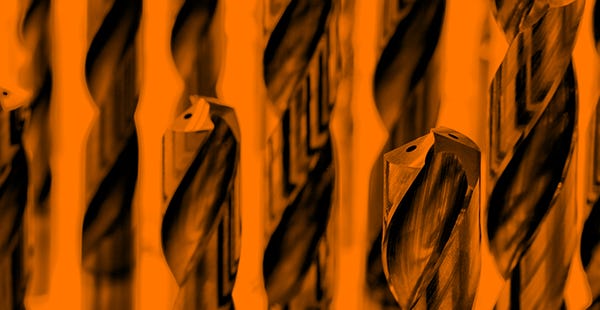 Quaker Houghton offer an industry leading line of Metal Removal Fluids. Developed with top of the line innovation and advanced formulation methods, this versatile range of products offers water soluble and neat oil cutting fluids designed to perform a variety of machining operations including milling, drilling, reaming and tapping.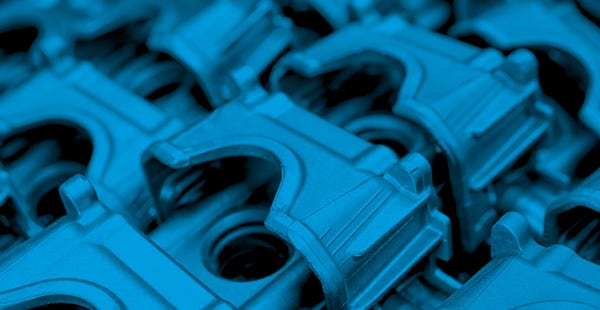 Quaker Houghton Metal Protection Fluids offer a wide array of short and long term products that provide protection from corrosion for up to one year. These products, which include the FERROCOTE® range, can be applied using spray, dip, brush or electrostatic techniques, ensuring versatility designed to suit your manufacturing process.