Mining
Quaker Houghton is a partner in progress to the most successful mining companies. Whether developing solutions to meet new regulations, or introducing technology to solve operational challenges, manufacturers need to continue to grow and deliver even greater value to their customers. With research and development centers around the world, Quaker Houghton can support customers globally, at the local level, on-site, and one-on-one, to formulate solutions so that our mining customers can stand out, and stay ahead in a changing world.
With Quaker Houghton products you can:
- Implement compliance solutions
- Lower operational costs
- Optimize Performance
QUINTOLUBRIC®, COSMOLUBRIC®, HOUGHTO-SAFE® and HYDROLUBRIC® Fire Resistant and Conventional Hydraulic Fluids represent the industry standard for reliability, versatility and safety. Renowned for fire resistance, corrosion prevention and extended equipment life, the broad portfolio of Quaker Houghton hydraulic fluids offers innovative technology to improve hydraulic equipment performance and safety.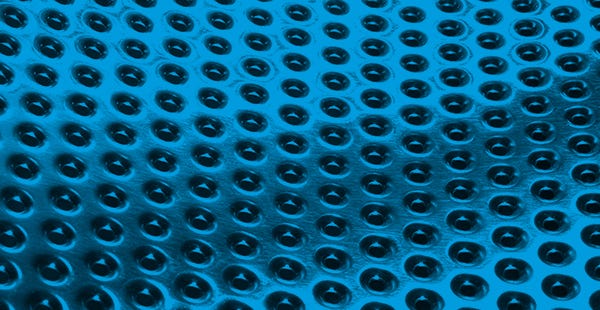 Developed for a variety of applications and surfaces, Quaker Houghton's Industrial Cleaners which include HOUGHTO-CLEAN®, QUAKERCLEAN® and QH EXOMAX®, help ensure your processes run smoothly. Available in liquid or powder form, these aqueous-based alkaline cleaners are used to remove soils from metal substrates normally found in the steel and metalworking industries and to clean ferrous & non-ferrous surfaces.